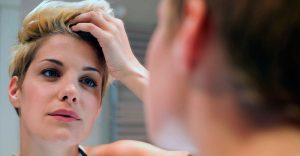 Fast DIY Haircut for Women
— June 16, 2021
Due to many reasons, such as the pandemic restrictions, people prefer to cut their hair at home at this time of the year. But most of the time, it can be a disaster. For the perfect hairstyle at home, you have to have a little bit of practice cutting hair. This is because people prefer this easy DIY haircut from the source that will save them some money and time. It will also open many options for you to try from many haircuts.
If you want to try this fast DIY haircut for women, you have to follow some tips and read the guide that will explain how to do it, and it will also explain what mistakes you don't have to make while doing it. Before you plan to cut your hair at home, you should have hair cutting tools, a dryer, a comb, etc. You also have to choose a particular hairstyle that will frame your face nicely.
Following are some quick DIY haircuts that you can try at home and make yourself feel beautiful.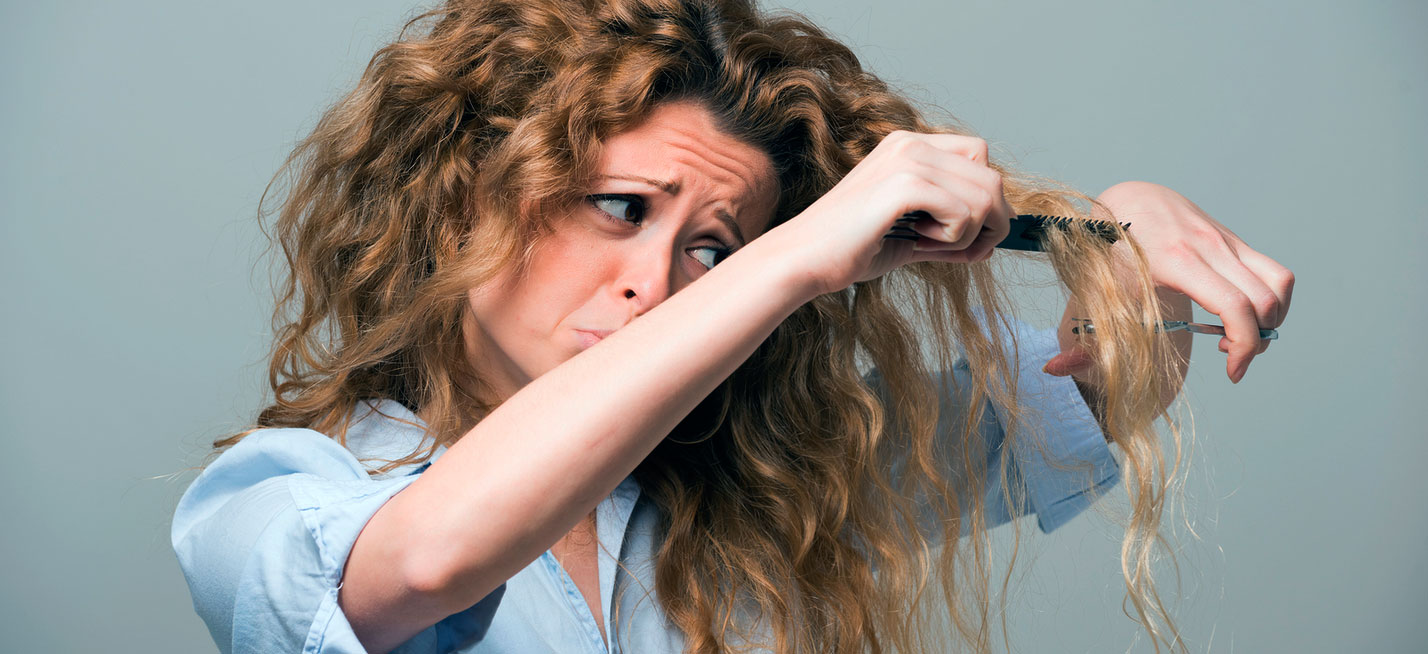 The Lob
This is one of the famous and quick hairstyles which you can try at your home. The lob is the short type hairstyle that can work with different hair lengths. This hairstyle will look great on different types of face cuts. You can cut your hair quickly with the help of someone. You have first to do the center parting of the hair. Then part your upper hair with the half ponytail, and you can just cut your lower hair straight to the point out.
After this step, you have to do the same with the upper hair with some end cuts. It will add texture and volume to your hairstyle.
The curtain
When you hear about the curtain hairstyle, you will remember every 90s heroine. You can easily cut your hair with certain hairstyles. You just have to choose the best curtain style to frame your hair. This hairstyle will beautifully add texture to your hairstyle. You can also pair this hairstyle with any length of hair.
The pixie
This is one of the bold and iconic haircuts which you can try at home. This will give you a confident personality and make your face cut to stand out. You can also pair this hairstyle with different hair color dyes. There are different varieties of the pixie haircut which you can try according to your face cut. You can also add spikes to this hairstyle.